| | |
| --- | --- |
| | Thursday, September 15, 2022 |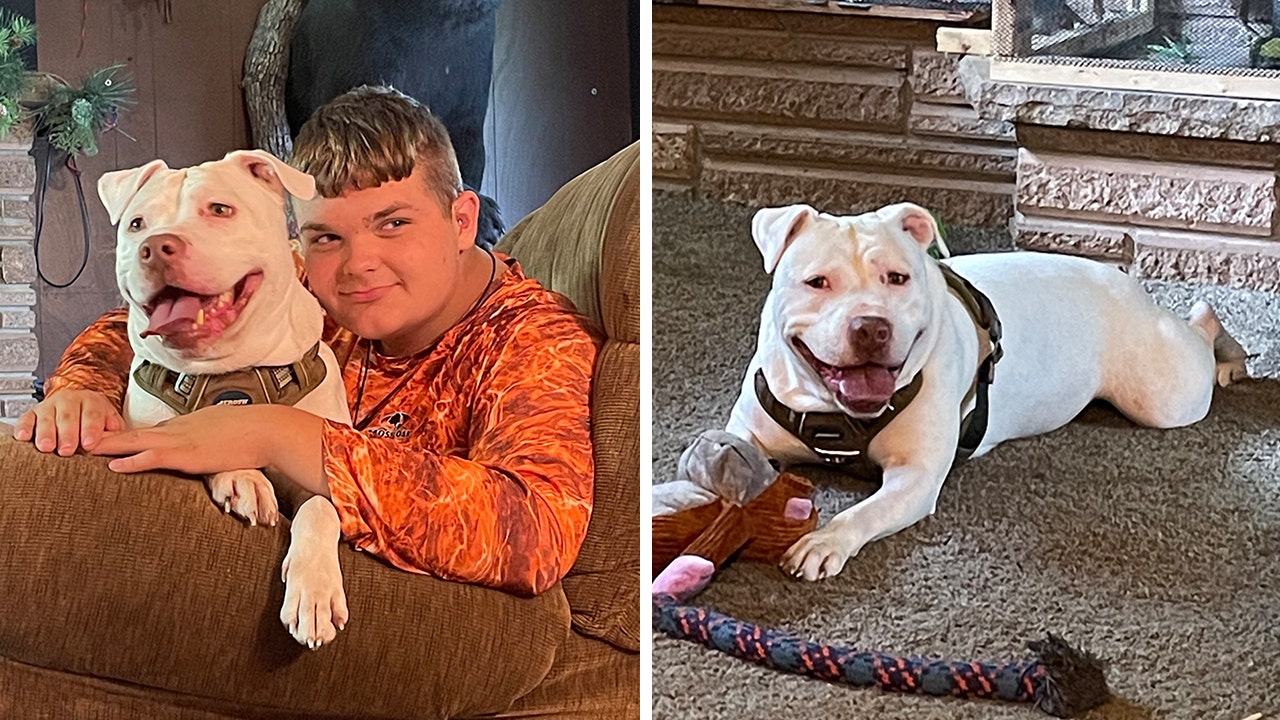 Welcome to the Fox News Lifestyle Newsletter. If this newsletter is not already delivered to your email, please subscribe here.
'INSEPARABLE' - Walker Cousineau, a 14-year-old from Michigan with hearing loss, recently adopted Dave, a 6-year-old pit bull mix who is deaf. Now, the teen is bringing attention to pet adoption and animals with special needs. Continue reading...
AN AMERICAN JOURNEY - Brad Ryan and his 92-year-old grandmother, Joy Ryan, have visited 62 of 63 U.S. national parks, with one more left to go. The pair joined "Fox & Friends" to share the details of their incredible adventure, which began in 2015. Continue reading...
A SWEET(GREEN) PROPOSAL - Sloane Wolf of Michigan was expecting a salad for lunch when she received a much better surprise from the man she loves. Continue reading...
'LASTING SYMBOL' - As people gathered around Buckingham Palace to grieve Queen Elizabeth II, a beautiful double rainbow appeared in the sky. One faith leader reveals his interpretation. Continue reading...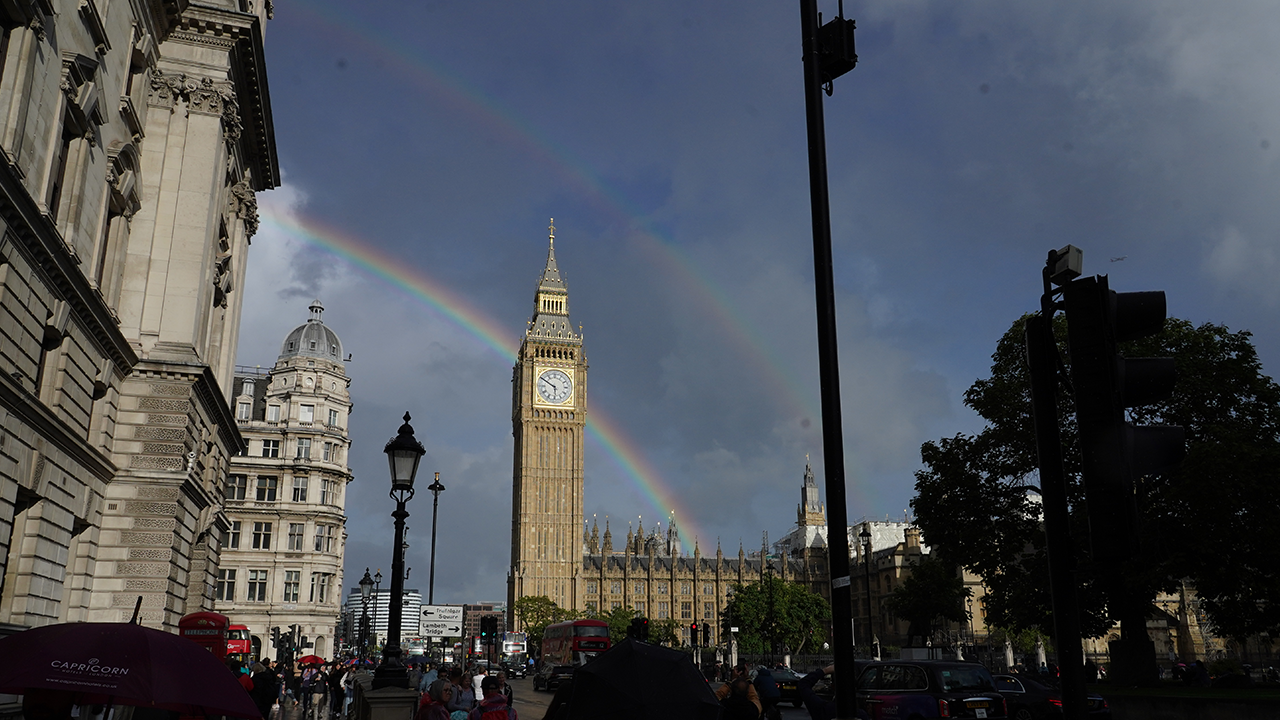 BELIEVED TO BE EXTINCT - The rare Atala butterfly is resurging in Florida due to the growing popularity of a hardy plant. Continue reading...
'ESSENCE OF THE COUNTRY' - Project RELO, a nonprofit organization that connects veterans with corporate leaders to secure employment, launched its first-ever "Task Force Tribute" to honor military members lost in combat since 9/11. Continue reading...
'BUILDING A BUSINESS' - Nick Bare, an Army veteran, has turned an entrepreneurial vision into a multimillion-dollar success story with his Texas-based college startup company. Continue reading...
MISSING SCHOOL SUPPLIES? - Home contractor Skip Bedell joined "Fox & Friends" to detail some items that families may have forgotten to pick up at the start of the school year but can't go without. Continue reading...
'READY-SET-GO' - Iris and Cordell Purnell, Los Angeles-based parents of 12 kids, share back-to-school tips and insights that may help other families, both big and small. Continue reading...
CAT QUIZ - How much do you know about furry felines? Test your knowledge...
GREAT 'SEED IDEA' - As a new season of the year approaches, novice gardeners who have leftover seeds might wonder if they should toss out their packets or hold onto them for next year. Gardening experts weigh in. Continue reading...
WHAT'S COOKING? - Steve Doocy of 'Fox & Friends' shares a delicious braided bacon meatloaf recipe from his new cookbook - written with his wife, Kathy - called "The Simply Happy Cookbook." Try the recipe...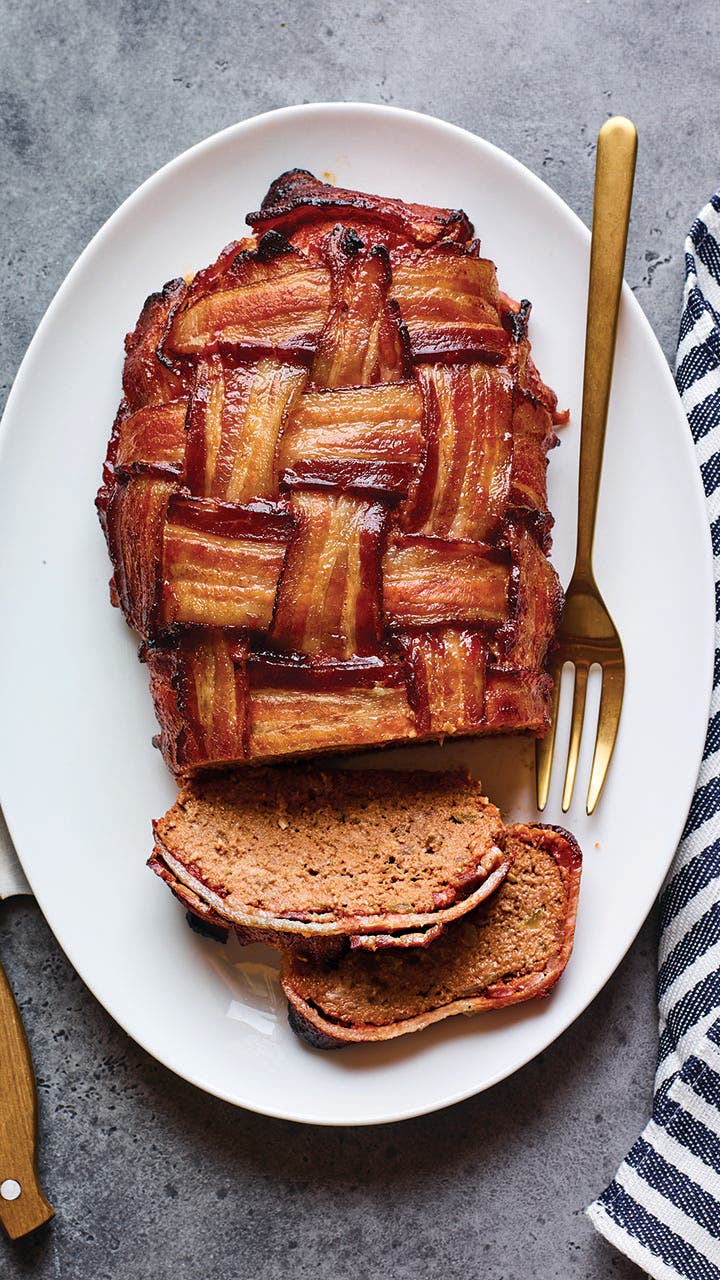 FOLLOW FOX NEWS ON SOCIAL MEDIA
SIGN UP FOR OUR NEWSLETTERS
Fox News Entertainment (FOX411)
DOWNLOAD OUR APPS
WATCH FOX NEWS ONLINE
STREAM FOX NATION